MITSUBISHI TURBOCHARGER AND ENGINE AMERICA (MTEA)
Our focus is on delivering industrial power generation and turbocharger technologies to the Americas through our engineering expertise.
We accomplish this through our robust distributor networks while providing a customer driven after-sales service and support.
Our parent company Mitsubishi Heavy Industries Engine & Turbocharger, Ltd. (MHIET) part of the MHI Group in Japan provides us with innovative technology, advanced manufacturing and
superior procurement support based on the legendary Mitsubishi quality.
ABOUT MHIET
Mitsubishi Heavy Industries Engine & Turbocharger, Ltd. builds upon the synergies between engines and turbochargers to offer distributed energy solutions and
further fortify our product development and techinical prowess. MHIET is member of the MHI Group companies.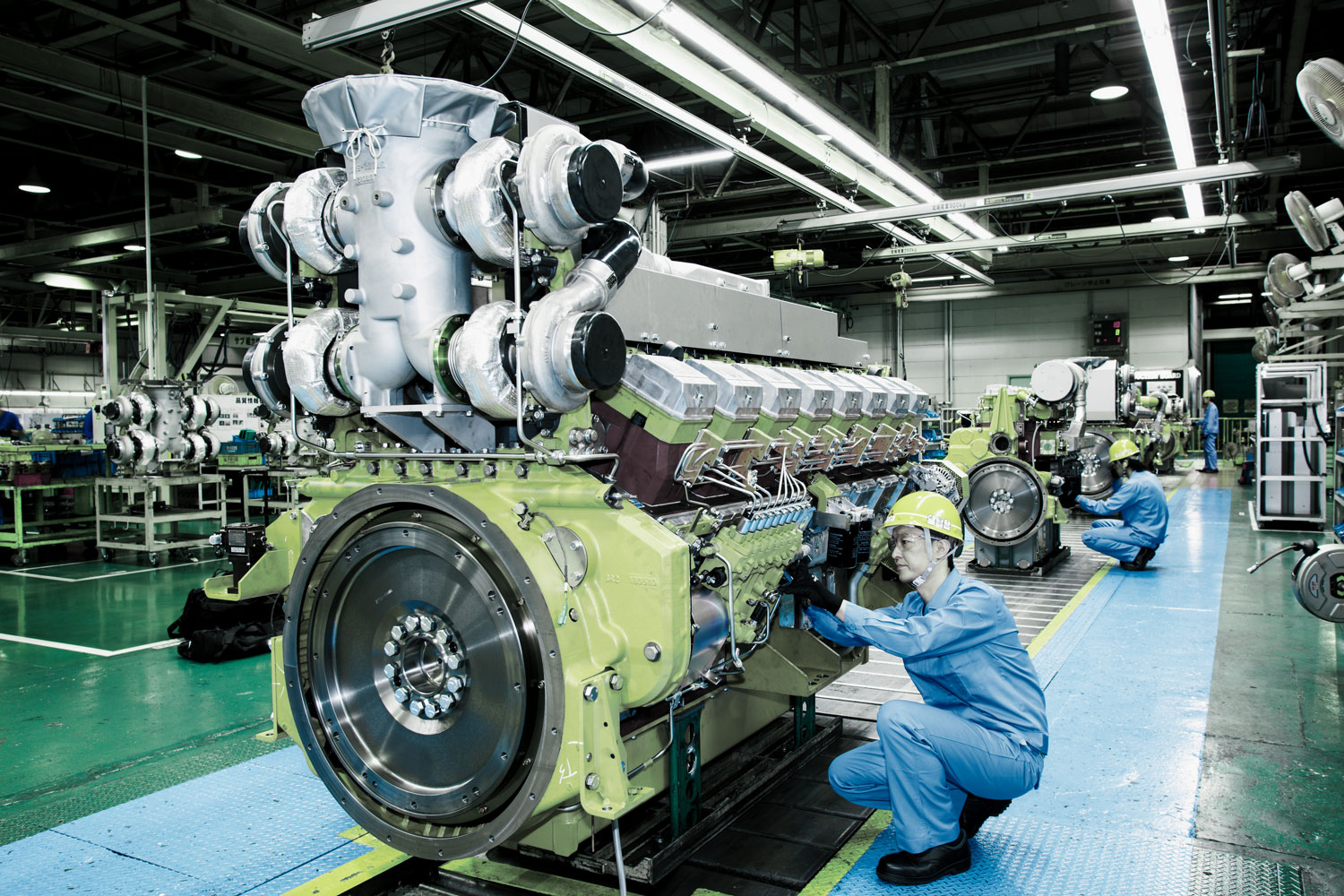 ABOUT MHI GROUP
Channeling big thinking into solutions that MOVE THE WORLD FORWARD - advancing the lives of everyone who shares our planet.
Find out how we bring people and businesses around the globe together to pave the way to a future of shared success.